PADI-licensed professional qualification course breakdown – Dive Master
Posted on Tue October 12, 2021.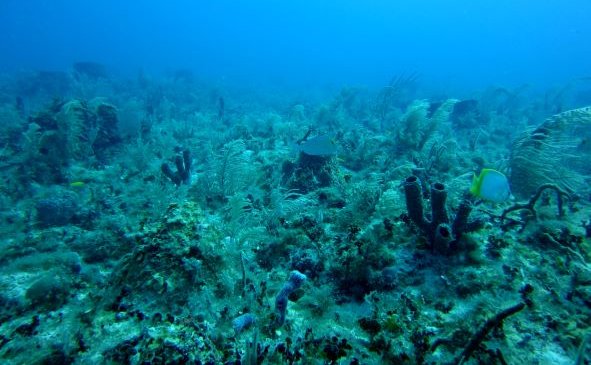 Here at LiQUiD LiFE, we give you the opportunity to rise through the PADI licensing dive qualifications. We are able to take any and all comers from absolute beginner to the point where you can be a PADI licensed professional.
With our, onsite classroom and pool, a calm clear and warm open water training site less than a 10 minute boat ride away from the classroom means, we will first get beginners up to PADI dive master qualification before offering any that are interested to take their PADI qualifications further.  
We offer regular PADI Instructor Development Courses (PADI IDC) in collaboration with Buccaneer Diving, East Africa's only PADI Career Development Centre. Through LiQUiD LiFE's courses, you are offered the best chance in East Africa toward a career in teaching and leading diving.
Month 1:
In the first month of the Dive Academy you will begin your adventure by completing the PADI Openwater Diver course and the PADI Advanced Diver course.
These courses take you through all the basic confined water skills and your first dives in the Indian Ocean. With your PADI Openwater qualification you will have completed the first of many PADI-licensed qualifications. After the Openwater course is completed, you will then progress to more advanced skills such as Deep Diving, Night Diving, Search and Recovery, Navigation and Fish Identification. You will be constantly accompanied by a certified PADI professional at all times to keep your skills progressing.
Month 1 overview:
- PADI Openwater Diver course
- PADI Advanced Diver course
- Emergency First Response course
Month 2:
In month two, you will learn to be aware of not only yourself in the water but other divers too. Complete the PADI Rescue Diver course and be ready to take charge during emergency situations. Do an excursion dive to Mnemba or Kizimkazi and gain experience diving in groups every day.
Month 2 overview:
- PADI Rescue course
- Excursion dives
- Experience dives
Month 3:
Get serious in your last month and take the last step for becoming a certified PADI professional. Lead guests, set up boats, brief dives, take hotel runs and truly work in the dive school!
- Divemaster course
If you want to take your PADI qualifications further, three times a year we offer a PADI instructor course.
In order to participate in the Instructor course you must:
- Be a qualified PADI Divemaster or equivalent
- Be 18 years of age or older
- Have 100 dives at the beginning of the course