Safari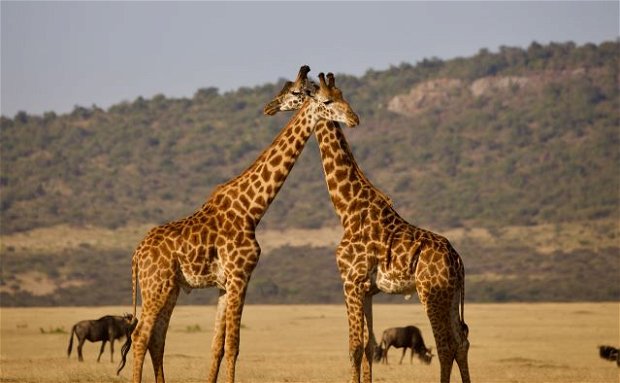 While you're with us we want you to have the opportunity to see all that this part of the world has to offer.
There is so much to do on Zanzibar that you may never get bored of the island. If you want to explore some of the wildlife on and around the island, there are a number of safari options here. You can visit Jozani Forest, home to the famous Zanzibari red colobus monkeys. Or you can explore the islands and coastline as part of the Blue Safari. Either of these trips can be organised here on the island. Just speak to a member of our team when you get here.
But, of course, you're only a ferry's ride away from mainland Tanzania. Wild Africa - its savannah plains and extraordinary wildlife - is almost too great of an opportunity to miss.
If you want to go on a proper African safari, the LiQUiD LiFE team have got you covered. Get in contact beforehand you arrive & .we'll organise the trip around your schedule.
If you want some more information about our safari to the mainland, click on the link below.
Rates
4-day Safari package for LiQUiD LiFE enrolees:
Includes all travel, accommodation, park fees, food and water. Prices dependent on number of safari participants:
Between $200 and $350